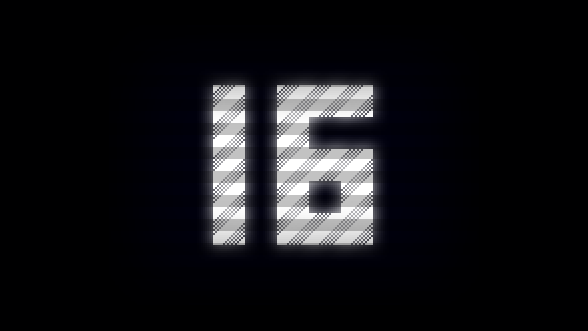 16
Loading SWF for the first time...
16 is a pixelated and kinda hard retro-platformer game.
Create your characters and control them to go through 56 levels.
Use their size, weight and different abilities, like exploding, bouncing, or sacrifice them to create new platforms.
---
Controles :
Move : A-D / Q-D / Left-Right
Jump : Z / W / Up / Space
Reset : R
Main Menu : M
Pause : P
---
Made with love by Franck Fitrzyk (@FranckFitrzyk) and Thibaud Troalen (le_daku) for the Casual Game Cup 2013.
We won the Audience Award & Most Original Universe Price.